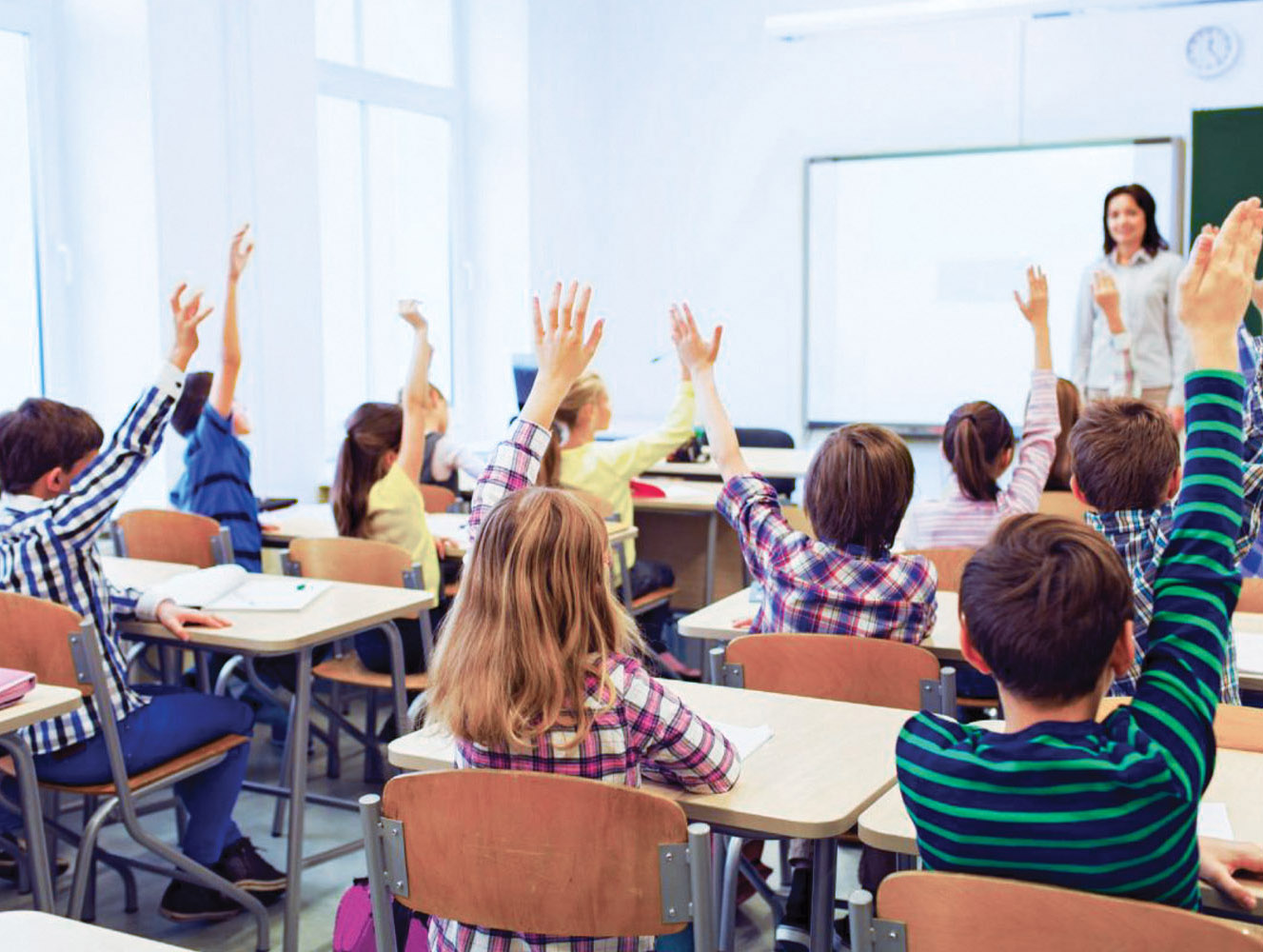 The SecurShade System Provides Enhanced Security and Energy Efficiency by Electronically Controlling the Window Shades
Designed to function as both, a first-alert security shade technology to thwart a would-be active shooter, and a commercial-grade window shade.
SecurShade can make your school safer, more comfortable and less expensive to run.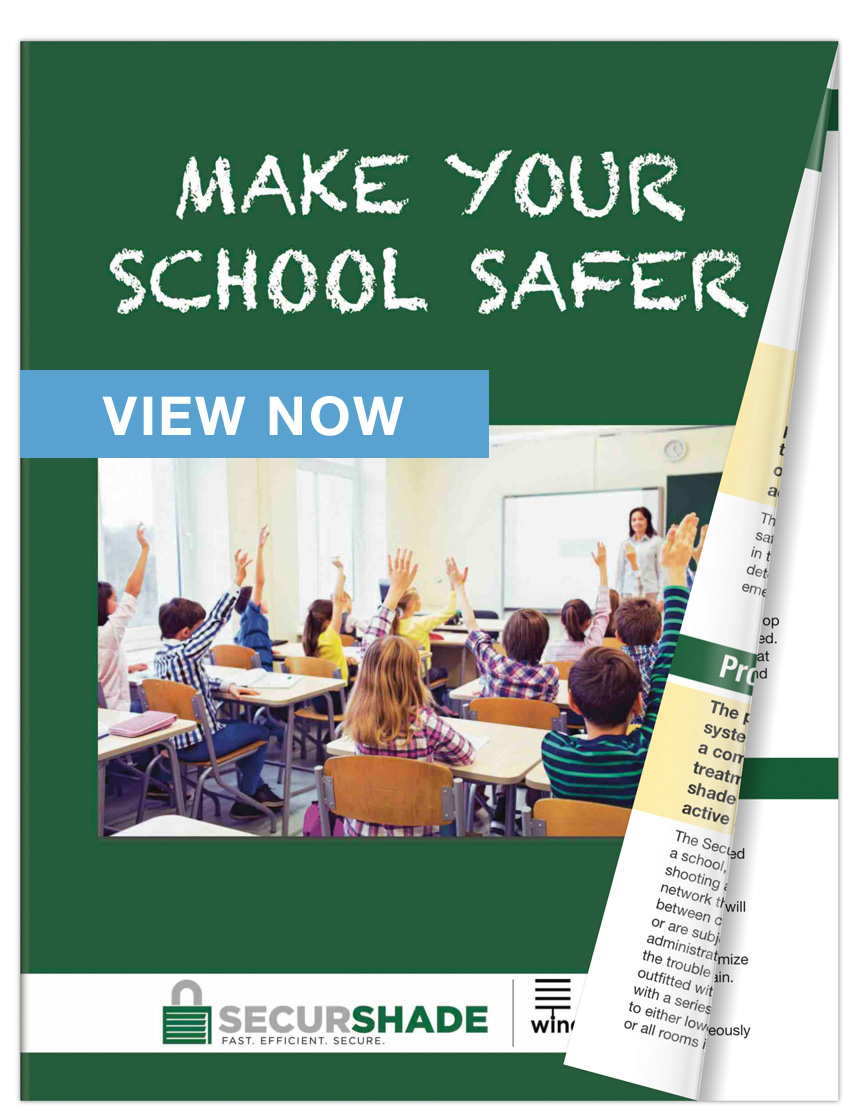 View our brochure for more details.
---
MAKE YOUR SCHOOL SAFER
The earliest possible on-site threat detection
SecurShade is at-the-ready in every school room
Eliminates dangerous exposure from traditional window shade lowering protocol
Entire school lockdown enabled with press of a button
Instantly blocks lines of sight of active shooter
Seamlessly close all the shades in the school in under 4 seconds with the push of a button
Provides a powerful visual school-wide lock down alert
Sends the alert, with location, to front office and to first responders
ENERGY EFFICIENT EVERY DAY USE
Under regular everyday use, SecurShades are raised and lowered manually by chain, and function as an energy efficient window shade.
They let in natural light while keeping outside heat out in the summer, and retaining interior heat in the winter.
SecurShades are energy efficient while improving safety protocols and providing peace of mind to students, parents, teachers and staff.
OTHER APPLICATIONS
SecurShade was primarily developed in response to requests from our K-12 school clients. It is an inexpensive, energy efficient, low cost, automatic, remote closing system that could be used in the home as part of a security system or bigger and broader applications.
Post-secondary and specialty schools
Government buildings
Houses of worship
Planned Parenthood clinics
Research laboratories