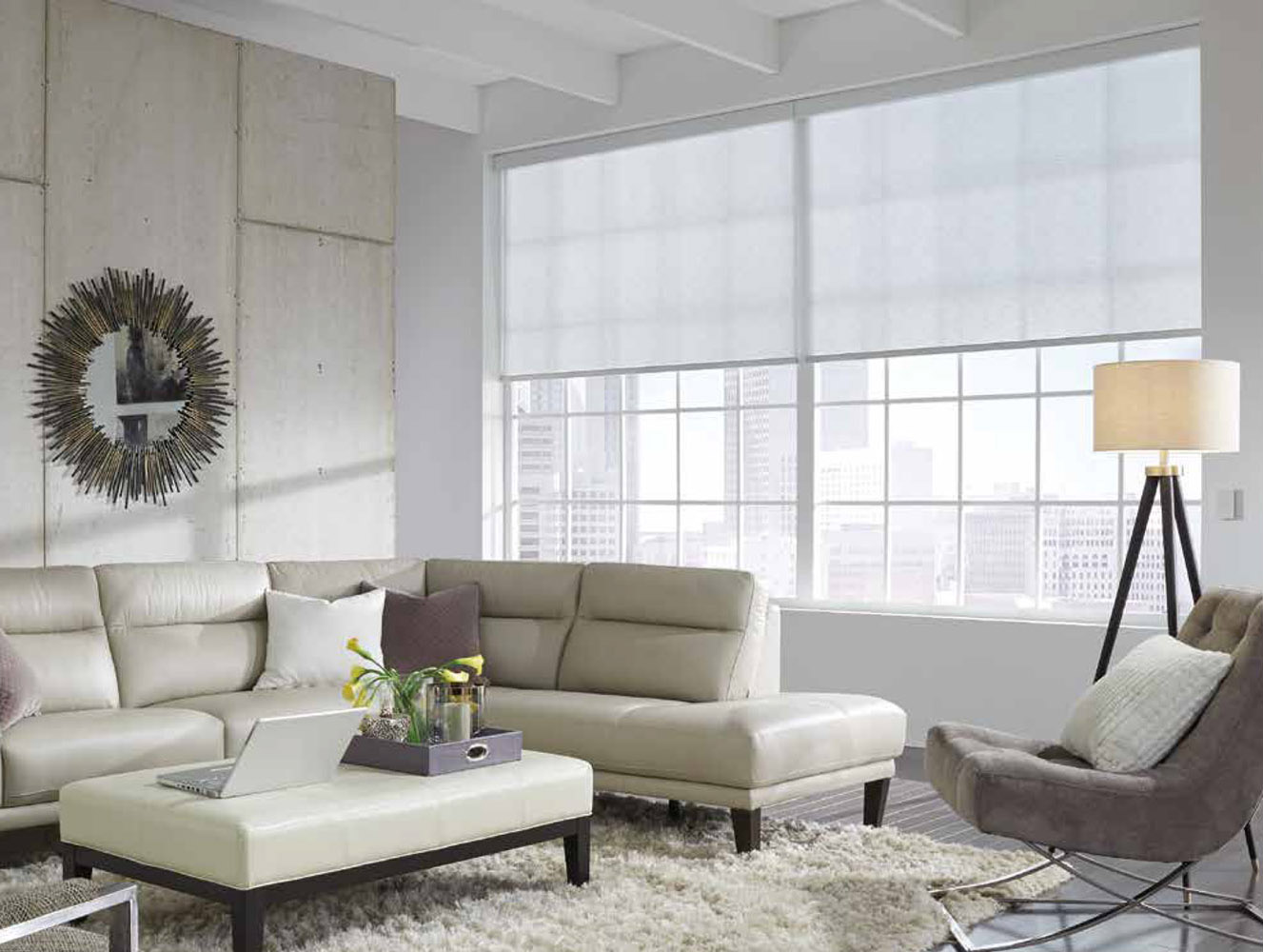 The Transformative Power of Light
Light not only changes the look of the day, but also affects the way you feel.
The press of one button can shape the lighting in a space to create the perfect atmosphere for any activity.
We provide the entire shading solution—the shade itself, electronic drives, controls, power supplies, and hardware—ensuring the highest-quality products and a satisfying customer experience.