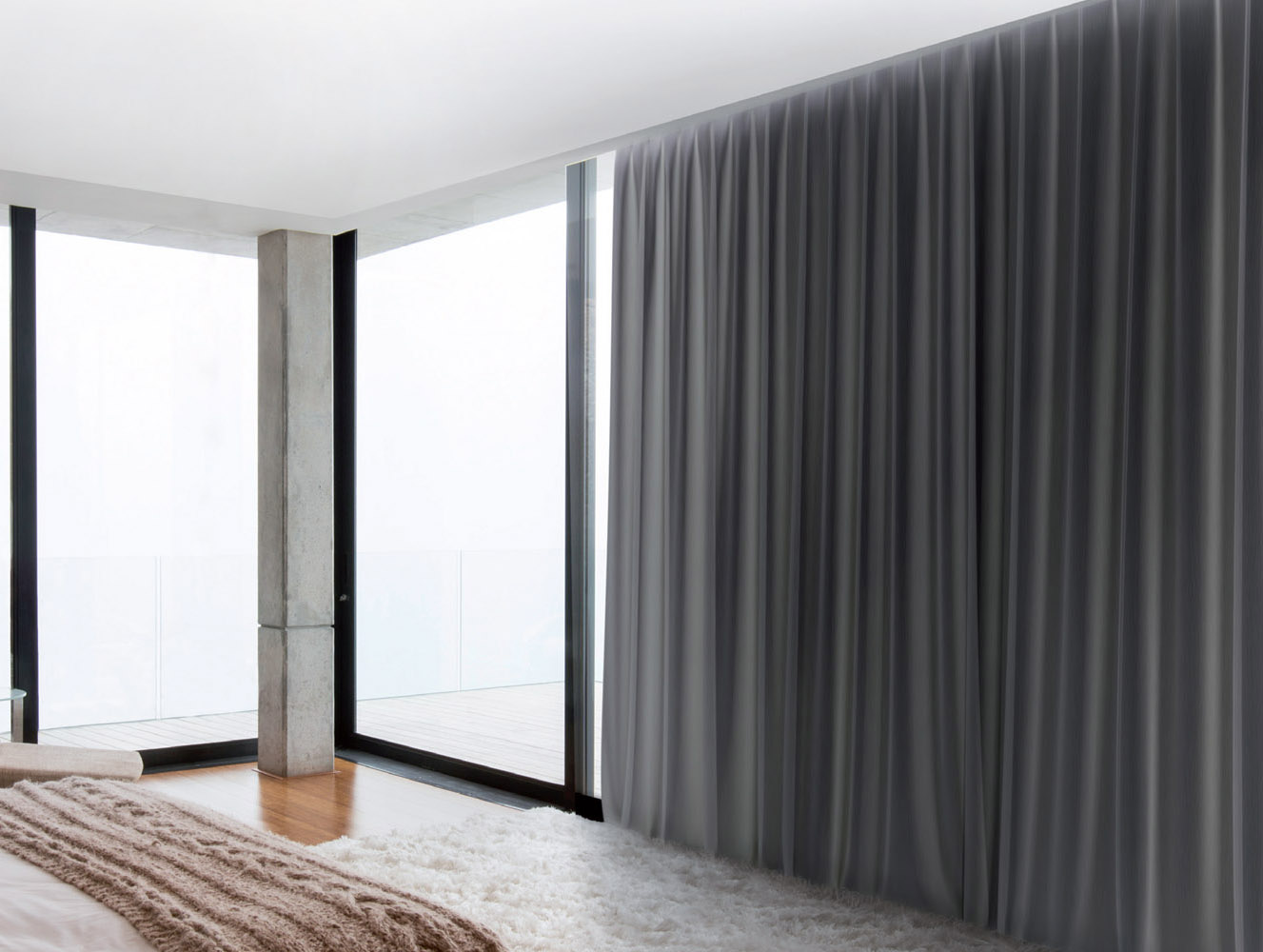 IRISMO AND GLYDEA
Make Any Space Stand Out With Motorized Draperies
Somfy's Drapery Range offers solutions with power options for drapery of all sizes and styles.
Motor can be installed to the right or left side of the track on center openings.
For more details view our brochures. Download, share or print them.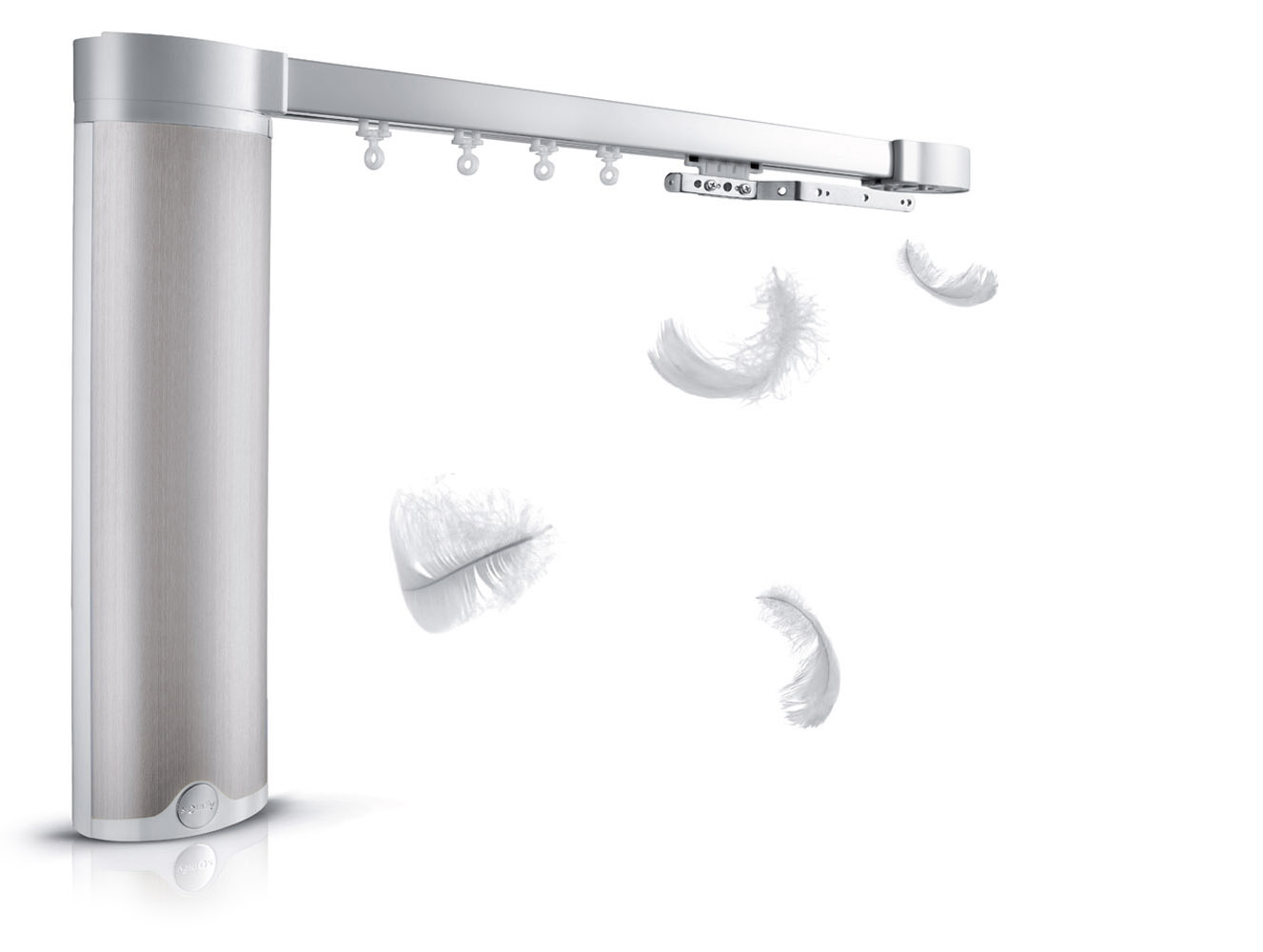 ---
SOMFY'S COMPLETE DRAPERY MOTOR RANGE
Provides a conveniet solution
Creates a positive user experience
Compatible with various types of controls
Extends the lifespan of draperies
Available of all types of draperies
BENEFITS OF MOTORIZED DRAPERIES
Aesthetic
Efficient
Flexible
Quiet
Easy Installation
BENEFITS OF GLYDEA ULTRA
Quiet
Powerful
Reliable
Adaptable
Robust
Discreet
---
Controls & Automation
Radio Technology Somfy® (RTS) is Somfy's exclusive control platform which enables users to adjust motorized interior window coverings and motorized exterior products such as awnings, rolling shutters, pergolas and screens virtually anywhere inside or outside the home.
TABLE TOP KEYPAD
HAND HELD REMOTES
RECESS WALL MOUNT
SURFACE WALL MOUNT