Skyline Clutch System
The Skyline system features a smooth, reliable operating clutch technology in a sophisticated and rounded profile. Rollease Acmeda clutches are ideal for both residential and commercial applications. There is no need to sacrifice design for function. Skyline clutches can be used in any roller shade where overall aesthetics are important.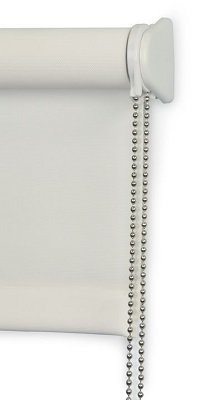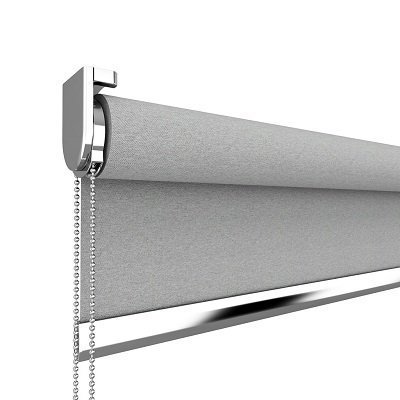 Coulisse Absolute 2.0 Metal
Upgrade to our decorative hardware collection from Coulisse with the Coulisse Absolute 2.0 Metal Brackets

Coulisse® Absolute Roller 2.0 Standard Clutch & Brackets – Metal
Due to the use of high-quality metal, this bracket roller shade system has a designer look. The components are available in six stylish metal colors.

Our Clutch roller shades are available with a variety of top treatments to cover the roll of the shade and brackets.
See More
Combine a room darkening fabric with light blocking side channels to increased room darkening.
See More