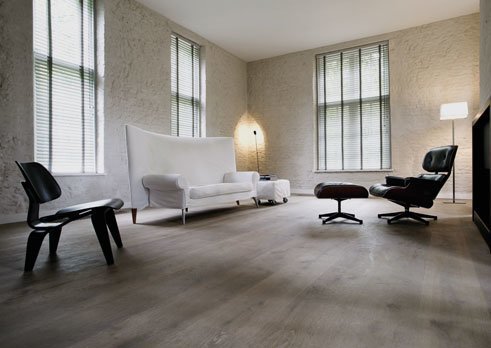 We provide a personal touch to window treatment fabrication so you and your staff can easily meet your customers' expectations.
We believe window treatments are much more than just a functional product. They create personal indoor and outdoor environments that are unique to each client's style and functional requirements.
Window Modes is a window treatment fabricator & distributor catering to showrooms & workrooms; contractors; institutions; developers and architects. We create high quality, easy to use hard window treatments like roller shades, honeycomb shades, drapery tracks and more that can be motorized or manually operated and we deliver them as specified and on time. Our products can stand alone or can be integrated into today's smart homes and businesses. We manufacture and distribute our shades at our facility in Durham, NY from a wide array of vendors. We have lots of stock on hand and our goods are well priced in the marketplace. Our location is great for shipping – we're local to everyone from Ohio to Boston and  from Southern Vermont to Washington DC with one day ground shipping.    ​
We care about your business and we provide personal service when you need it. Our knowledgeable staff is available to you online and of course by phone. Soon, you'll be able to log on and track the products we offer directly through our web interface. You'll get price quotes and find out where your order is from the moment you enter it, right through production and shipment.    ​
Learn More