Sky Elegance
A featured system is The SKY Elegance which is a completely new product in the solar screen industry specially developed for skylights and roof lights. Something unique about this new roof light system is that the entire construction is designed to be extremely compact, in order to create as little visual obstruction as possible and to allow as much daylight as possible to enter when the shading system is not in use. The most special feature is the perfect developed guide, with an integrated spring system that not only minimizes visual obstruction but also ensures optimal isolation of both motor noise and the spring system with the cords. Where normal systems function with a cord system that must roll up on a clutch or spool, this is completely eliminated by reinventing the complete spring concept. The design meets the latest aesthetic standards and fits in every interior. A lot of attention has been paid to details: thanks to hidden track mounting, no brackets or screws are visible. The SKY Elegance is not only extremely functional, but also present in a very modest way and is not visually disturbing in any way.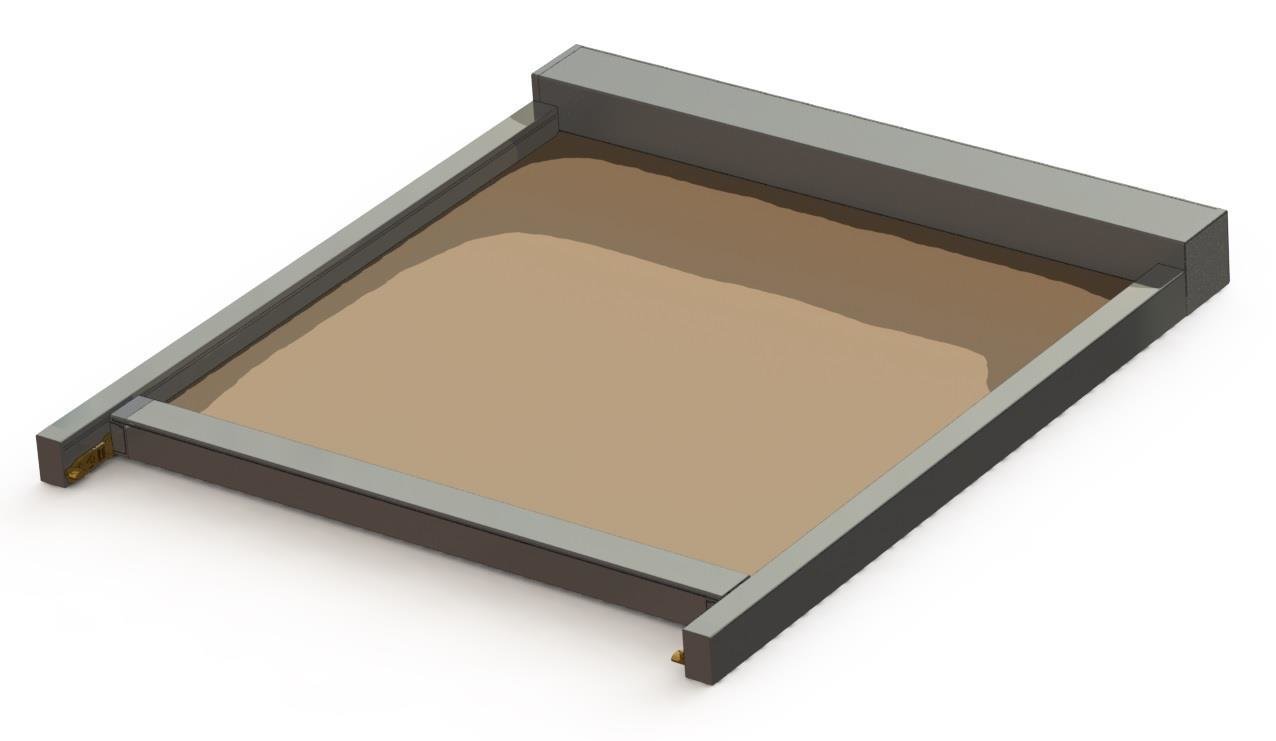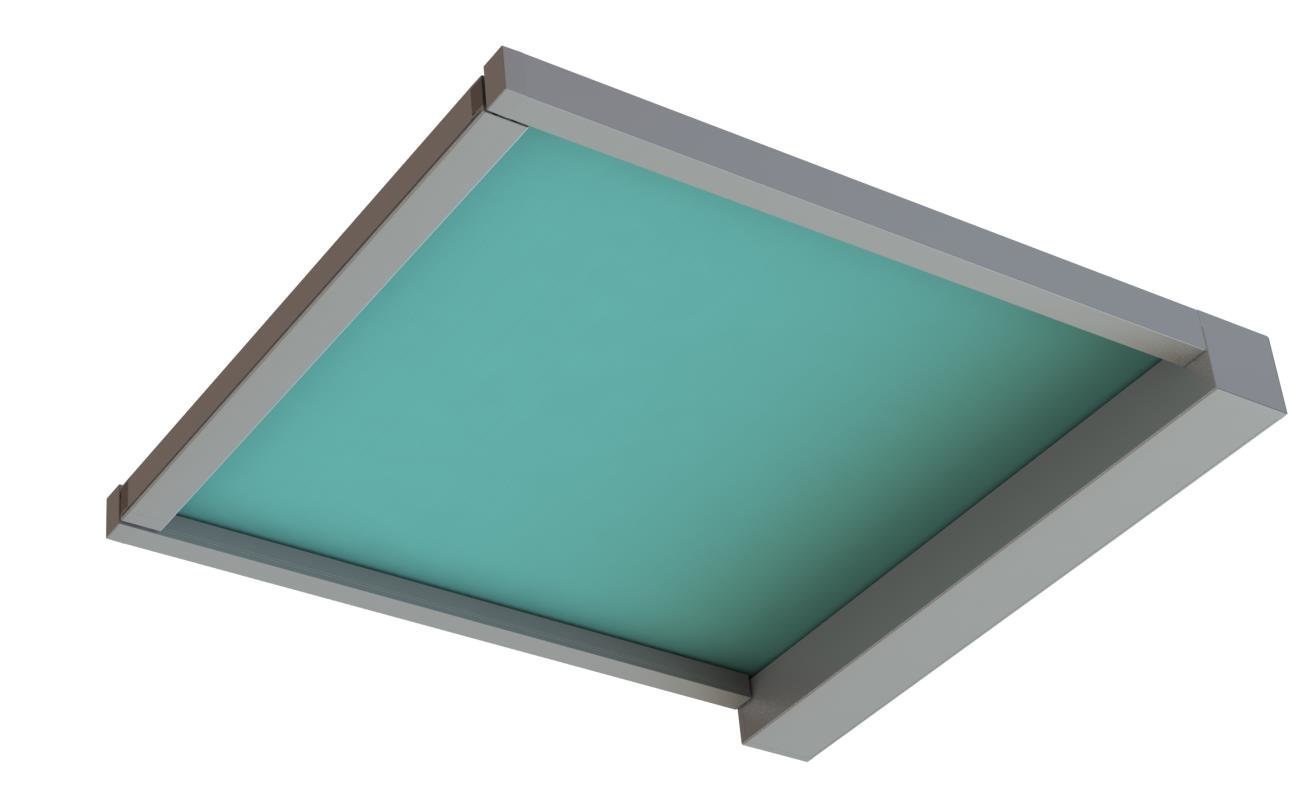 How it Works
SKY Elegance consists of a compact cassette in which the roller tube is integrated. By means of a tension cable system that is integrated in the narrow guidance rails, tension is kept on the hem bar. The fabric is pulled out of the cassette by means of the hem bar and runs through the guidance rails, and is kept in place with specially welded zippers. These zippers are guided by special plastic inner tracks, which are resistant to ultraviolet light. This results in an excellent occlusion of the light opening, without leaving any light gaps left and right. The zipper system also ensures perfect fabric behavior, resulting in a smooth looking fabric from the moment the shutter system is in use.

Assembly Options
SKY Elegance has been specially developed for horizontal use on skylights, but thanks to the well-developed rail system with the zipper principle and spring system it can also be used vertically or even laterally. It is even possible to have this shading and shutter system, instead from top to bottom, from bottom to top. It doesn't matter how the SKY Elegance is mounted, the system functions properly at every angle.
Sky Basic Tensioned Roller Shade
Simple roller shade solution for almost any skylight. Sky basic system is comprised of support tracks and constant tension spring system. This solution is ideal for smaller skylight shades.